Science
Our children and staff have worked together to decide what Science looks like in Bishopton Redmarshall CE Primary School. As well as teaching the National Curriculum, here are our Principal Aims for Science in our school.
Science in our School should:-
be fun and exciting
challenge our thinking
help us to find out about the World
help us to know about ourselves
be practical - HANDS ON!
inspire our futures
give us experiences inside and outside the classroom
be taught at least once a week
link to our other subjects
help us to communicate, share our ideas and work together
(Children and Staff of Bishopton Redmarshall CE Primary School)
National Curriculum Science Programmes
Class 3 have been outside in the sunshine today identifying forces.
Click on the picture below to see our gallery

Well Done to the winners of our poster competition
Discover and Explore
Your entries are now winging their way to enter the National, British Science Week competition
1st Place
Sophia Crosby- Stewart Class 4
Runners up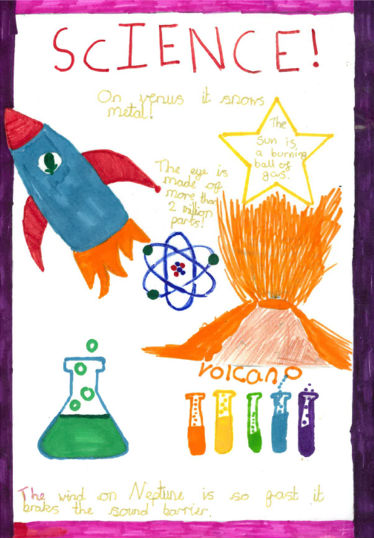 Jessica Mcqueenie Elsie Poole
Class 4 Class 4
British Science Week
This year's theme for British Science Week is Discovery and Exploration
Our school has decided to explore 'Plastic' . This week each class will be carrying out an investigation connected with plastic. Look out for our findings on display in school shortly.
Poster competition
Why not try the virtual Race from the ASE ( Association for Science Education) It looks Fun!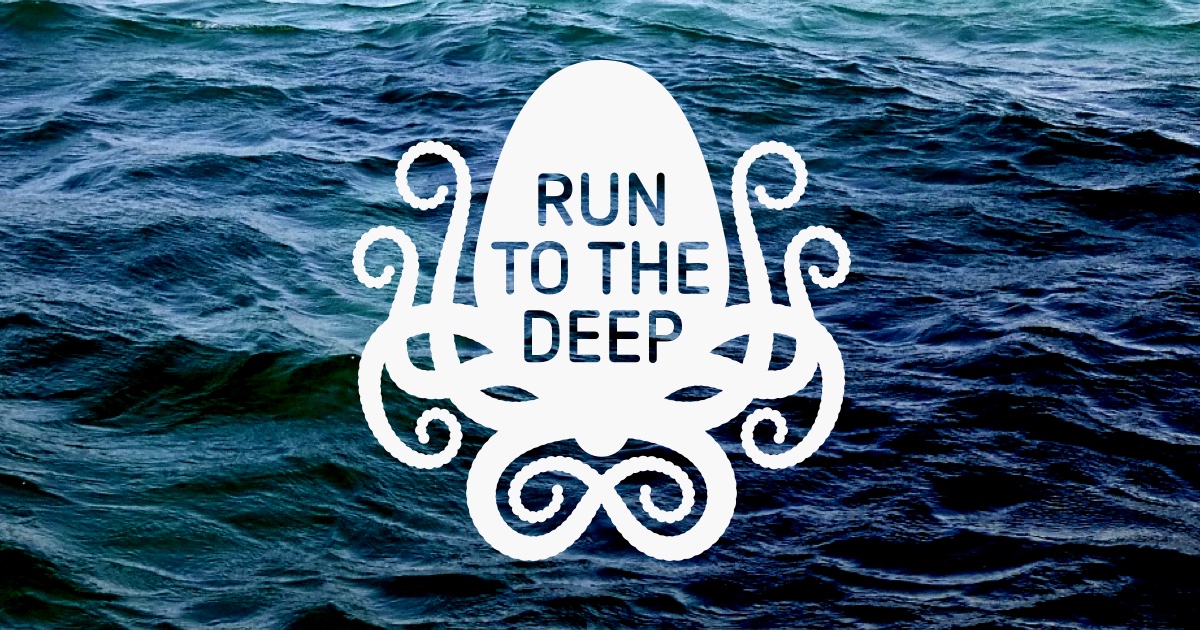 Link on the picture for a link