Contact Us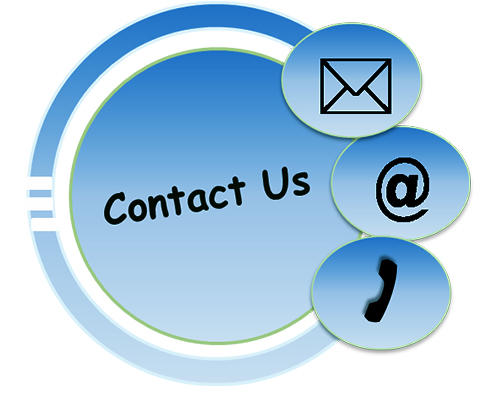 If you require a copy of any information from our website, please contact the school office.
Contact: Mrs S Abbott
Acting Headteacher Mrs J Skirving
Chair of Academy Council Mr L Hammond
Address:
Cobby Castle Lane
Bishopton
TS21 1HD
Telephone: 01740 630339
Safeguarding
Safeguarding is everyone's responsibility. If you have any queries or concerns regarding safeguarding or child protection please contact the named person below.
Designated Safeguarding Lead
Mrs J Skirving
Deputy Designated Safeguarding Lead
Mrs J Chaytor
SENDCO
Miss Kate Timmins (Based at Heighington)
01325 300326
Assistant SENDCO
Mrs J Skirving
Governor for SEND
Mrs R Crosby-Stewart
Governors with responsibility for Safeguarding
Mr L Hammond and Mrs R Crosby-Stewart
In the event of not being able to contact anyone, please contact Children's Access Point 01325 406222