Worship Council
We have a new Worship Council for the Academic Year 2023-24!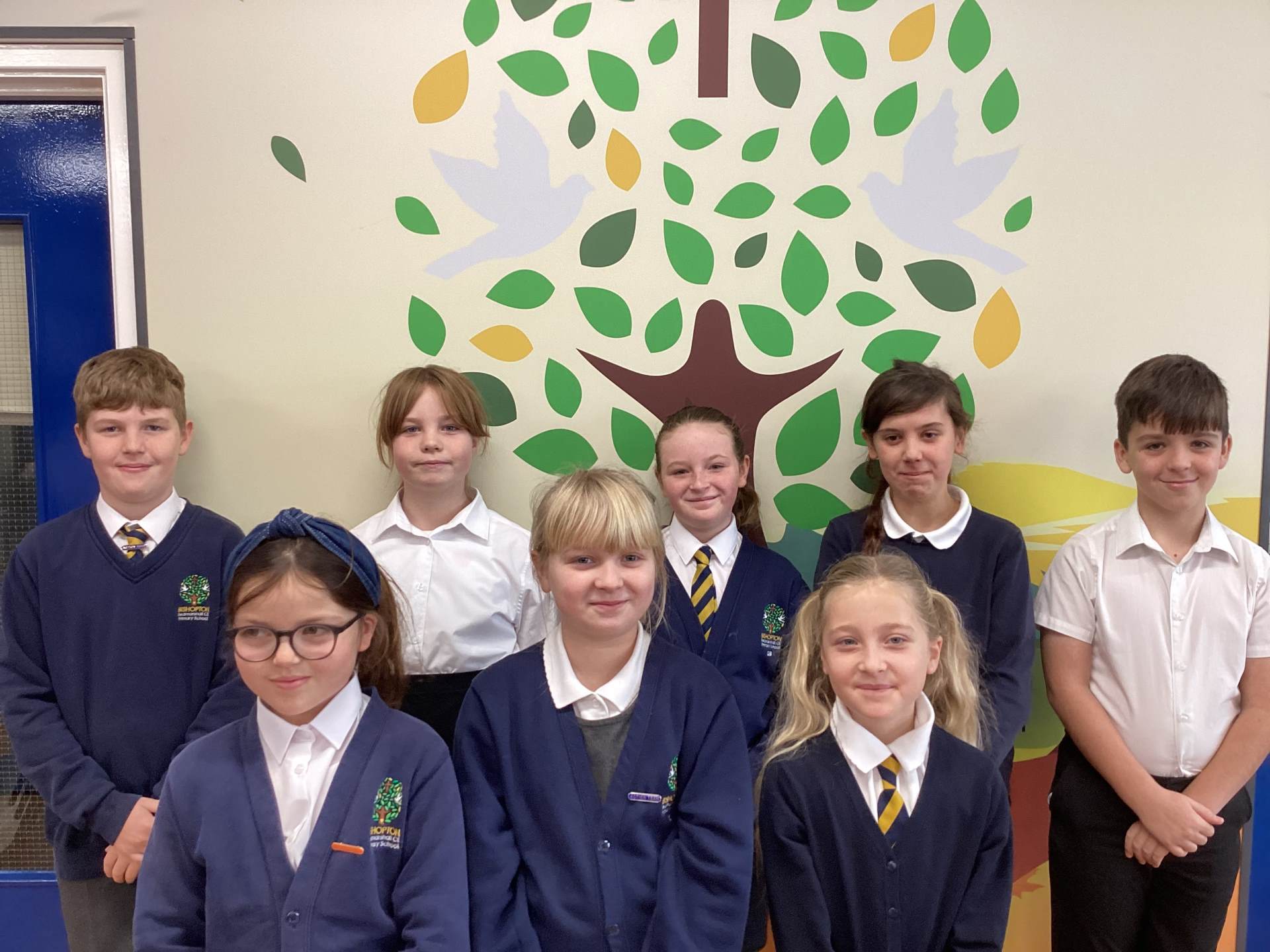 Our Worship Council Leaders are:
Teddie, Tulisa, Eden and Gracie.
They will be supported by:
Mollie, Jess, Suki and Lilly from Year 5.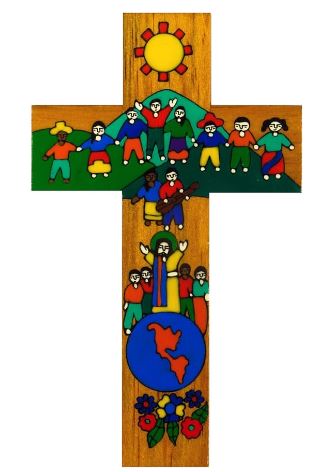 We look forward to the children bringing their ideas to the
Worship Council and working together.
School Prayer
Our School Prayer was written by Lily
Dear God,
Thank you for our school.
Help us to love one another, respect one another and be a good friend to one another.
Help us to be resilient so we can learn and grow to enjoy life in all its fullness.
Amen
Autumn Term
Our Worship Council have many interesting ideas that they are looking forward to sharing with everyone.
This term they have helped each class develop their Worship tables.
Class 1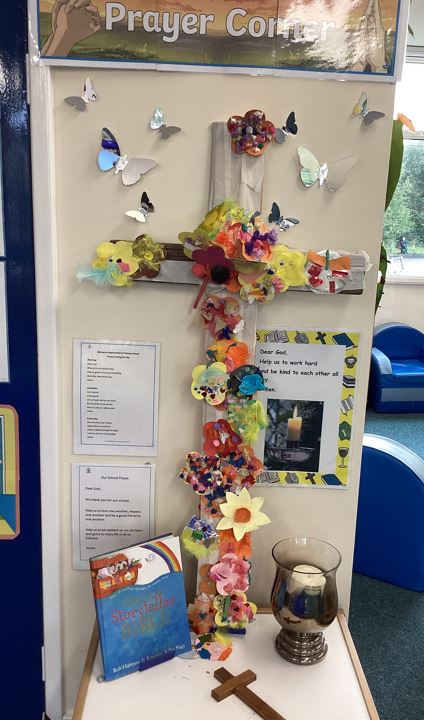 Class 3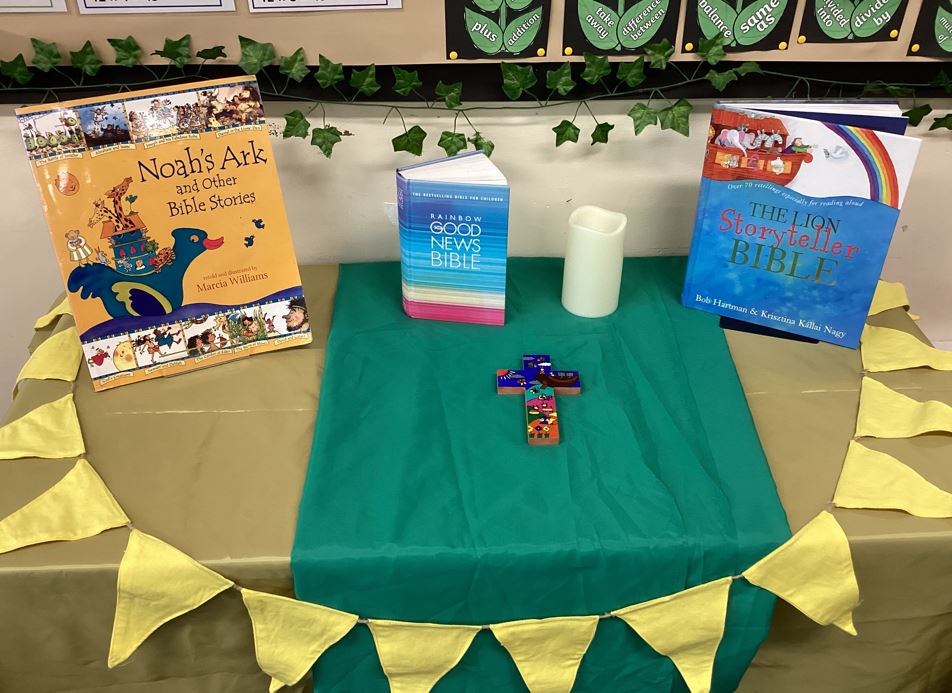 Class 4
In the Hall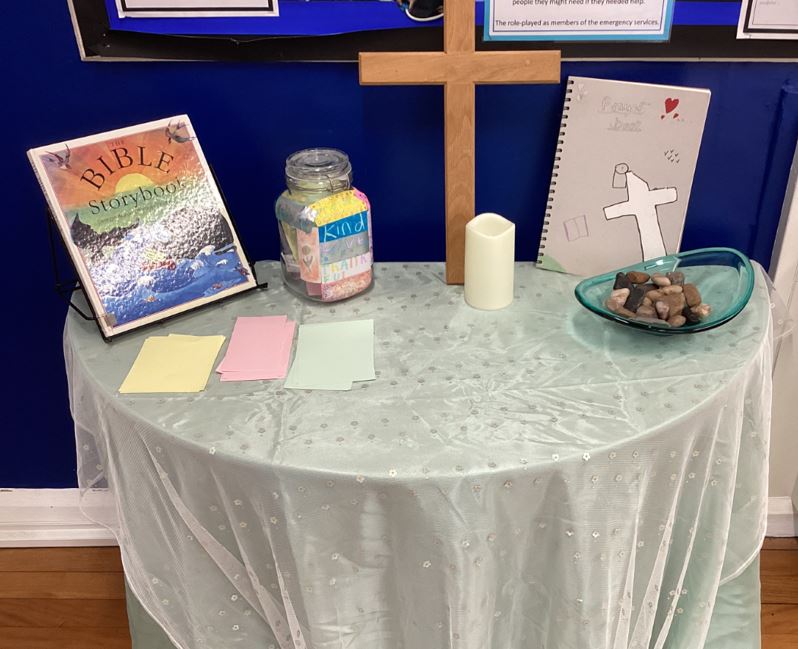 Food Bank Donations
Please donate items for our local food bank.


Harvest Festival
The Worship Council, along with the rest of the school, took part in a Harvest festival Celebration this week. Kane welcomed family and friends of Bishopton into St Peter's Church. Beautiful Harvest Hymns were sung, bible stories were retold, poems were performed, and prayers were read. Class 1 sang the song 'Dingle Dangle Scarecrow', much to the delight of the congregation.
It was a special celebration, enjoyed by all.