Worship Council
We have a new Worship Council for the Academic Year 2021-22!
Our Worship Council Leaders, Tilly and Lucie had the difficult job of looking through all of the Worship Council application forms and deciding who was going to be invited to be part of this very special group.
Congratulations goes to:
Class One - Natalie
Class Two - Frankie and Amilia
Class Three - Tulisa, Suki and Finnian
Class Four - Daisy and Riley
We look forward to the children bringing their ideas to the Worship Council and working together.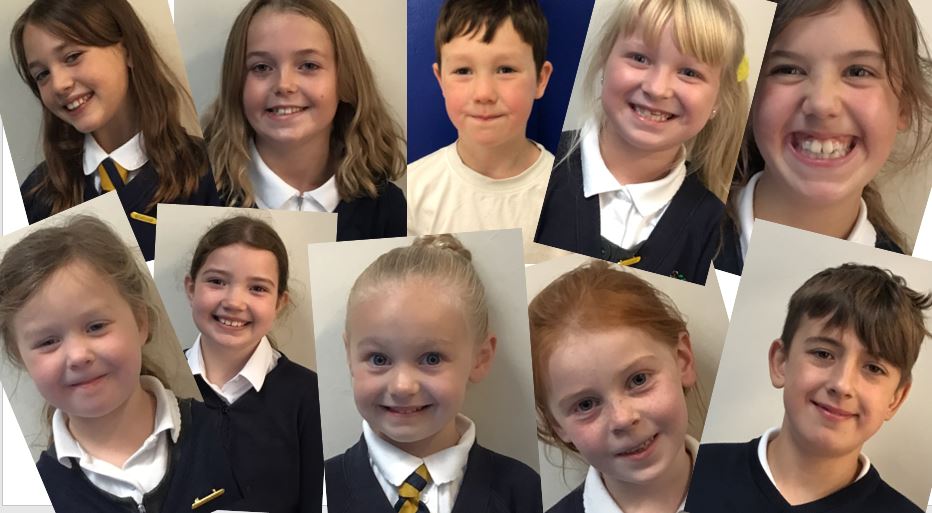 School Prayer
Lily, one of the leaders of our Worship Council, has written a new school prayer for us.
Our School Prayer
Dear God,
Thank you for our school.
Help us to love one another, respect one another and be a good friend to one another.
Help us to be resilient so we can learn and grow to enjoy life in all its fullness.
Amen
Welcome Back To School

Our Worship Council are so happy to be getting back to normal and are now able to meet weekly to plan worship. One of the first things they have done is to revamp the Collective Worship area in the Hall - it looks great!
Food Bank Donations
Please support the Worship Council with this very worthy cause.....

Harvest Festival
As part of Harvest Festival, the Worship Council took all donations to a local Food Bank in Darlington. Please click on the below image to find out what they got up to.......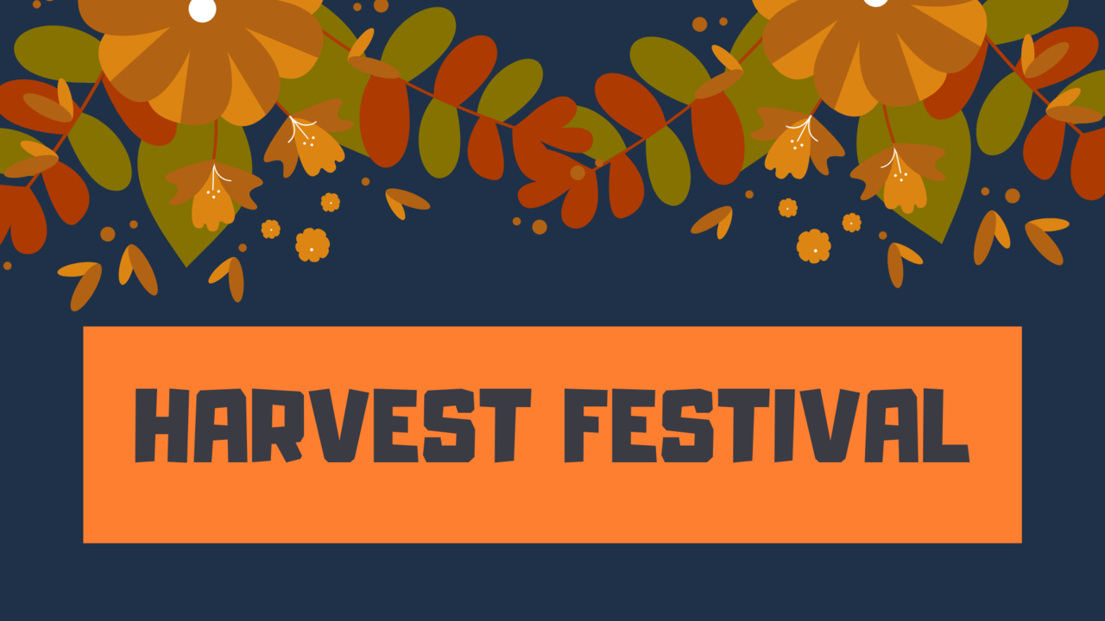 Worship Council Applications
This year, all pupils in school were invited to apply to become a member of The Worship Council. As part of the application process, they had to describe why they had applied, what ideas they had and why they felt being part of this group was so important.