Worship Council
Please support the Worship Council with this very worthy cause.....

Harvest Festival
As part of Harvest Festival, the Worship Council took all donations to a local Food Bank in Darlington. Please click on the below image to find out what they got up to.......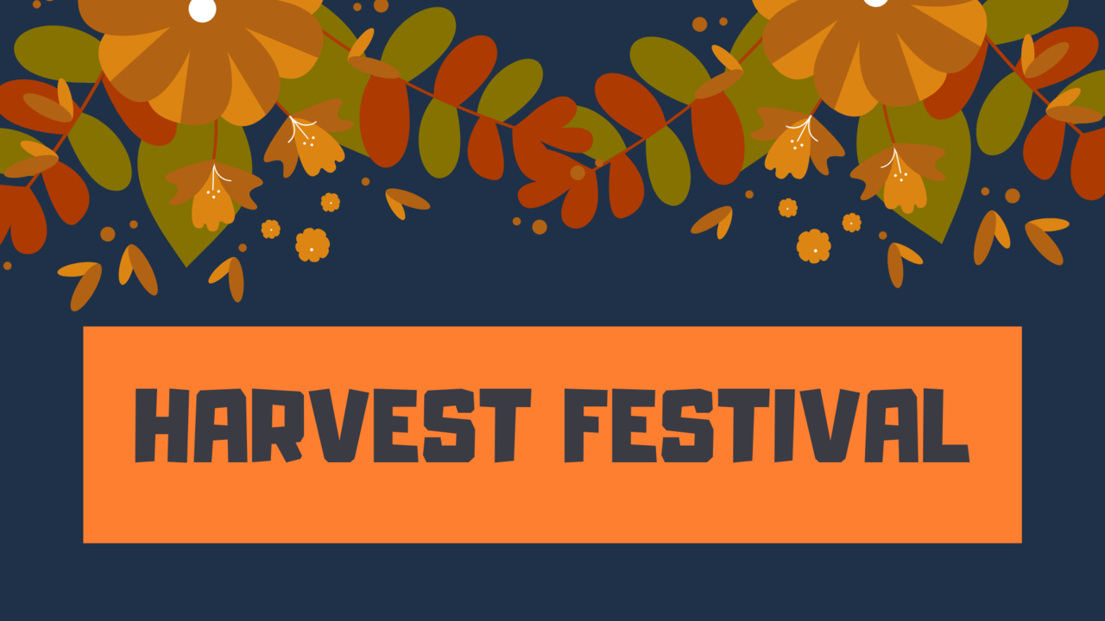 2019 - 2020
This year, all pupils in school were invited to apply to become a member of The Worship Council. As part of the application process, they had to describe why they had applied, what ideas they had and why they felt being part of this group was so important.