Welcome to Nursery!
Thank you for taking the time to view our class page!
Here you will find an overview of your child's learning for the year, links to useful websites to support learning at home, as well as photos and updates showcasing the fabulous learning of our class throughout the school year.
Useful Links:
Maths:
Literacy:
Summer 1

Welcome back! I hope you all had a lovely Easter break. Our theme this half-term will be Amazing Dinosaurs! We will also be planting and growing and exploring the transition from Spring to Summer.

Our key stories this half term are...
Learning gallery:
Spring 1
Happy New Year! Let's kick-start 2022 with a fantastic new theme - 'Amazing Transport!' We are very excited to explore our key stories and continue our positive learning attitude throughout the term!

Our key stories this half term are...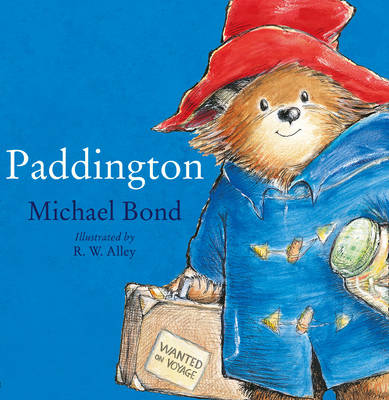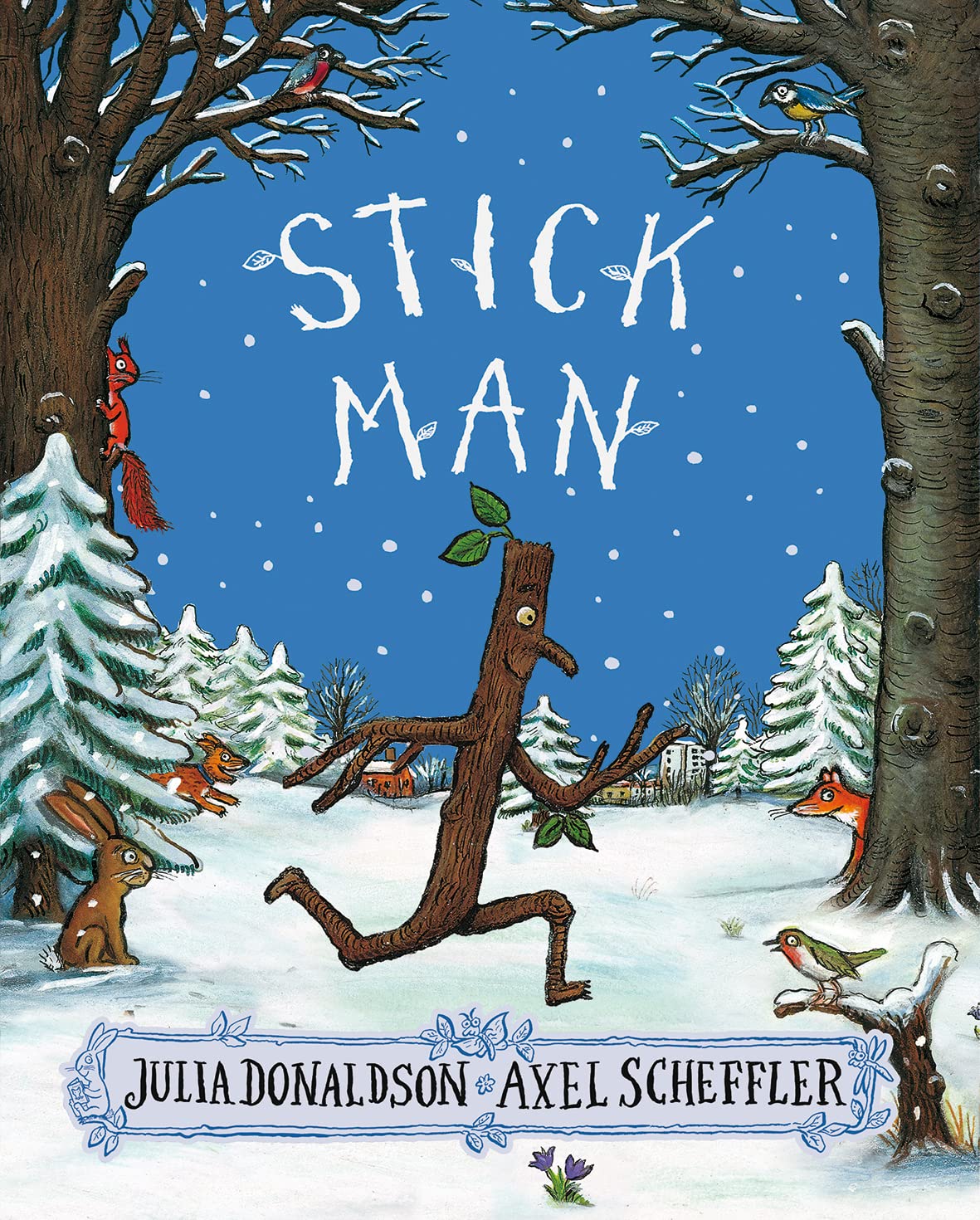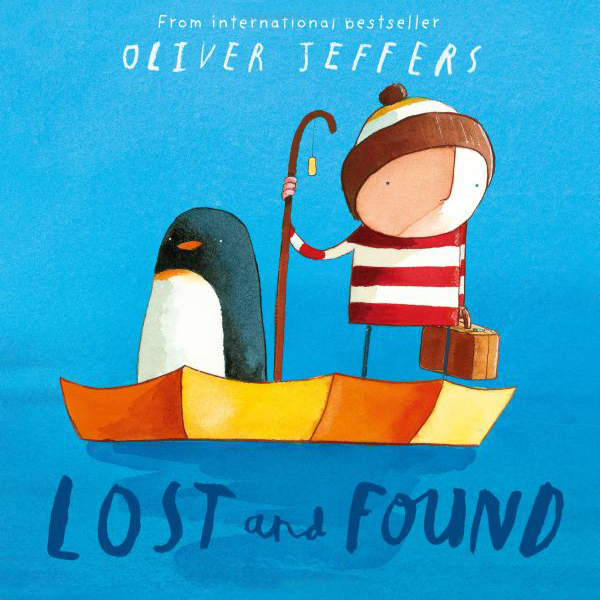 Home Learning
Here are some home-learning ideas for this half-term to supplement your child's learning at school, or to complete if your child is isolating at home. Click on the image below.
Autumn 2
We had a very busy first half-term and achieved so much! Our children have shown a very positive attitude towards learning and we are excited to start our new half-term!

Our key stories this half term are....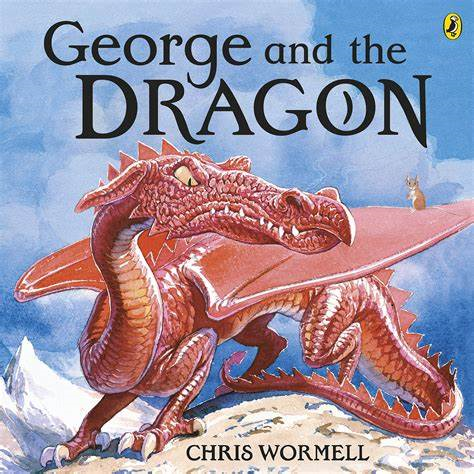 Learning Gallery:
Autumn 1
Welcome to the new school year! It's great to see you all after the summer break. We're very excited to start the Autumn Term with more fun and exciting learning opportunities and activities.

Our key stories this half term are....

Learning Gallery:
We've been dissecting a pumpkin! We discussed what it looked like, smelled like and felt like. Then we set up an investigation to see what will happen to pieces of pumpkin over time if left indoors, outdoors or in the fridge.
Nursery have been busy exploring the Doctor's Role-Play area, practicing writing their sounds!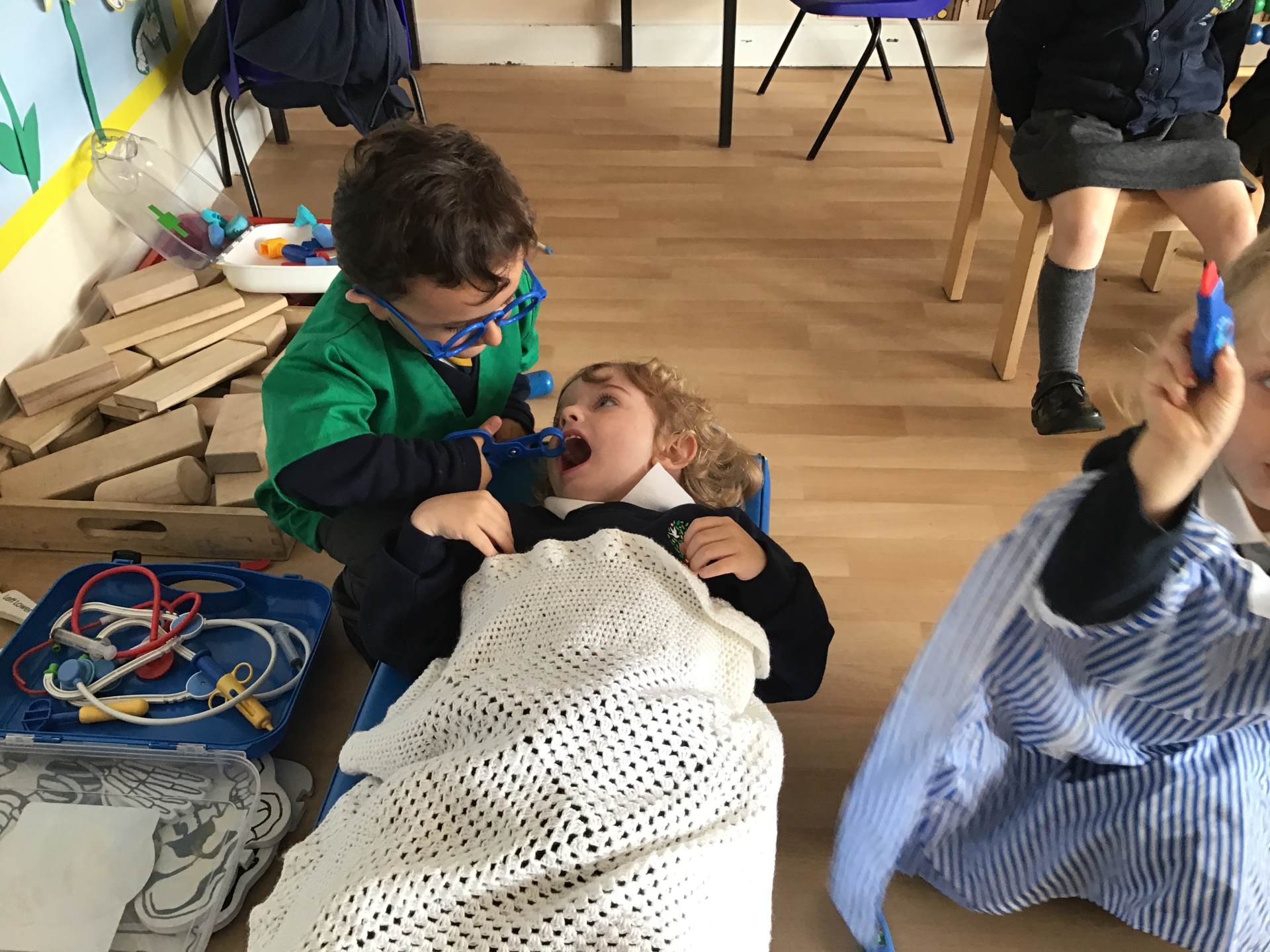 Nursery have had a great week exploring traditional stories including The Three Little Pigs, building houses for the pigs and making food in the mud kitchen for the three little pigs to eat. We also explored Elmer and made some patchwork elephants of our own. Our Nursery children have worked hard developing their mark-making skills using pens, pencil and paint.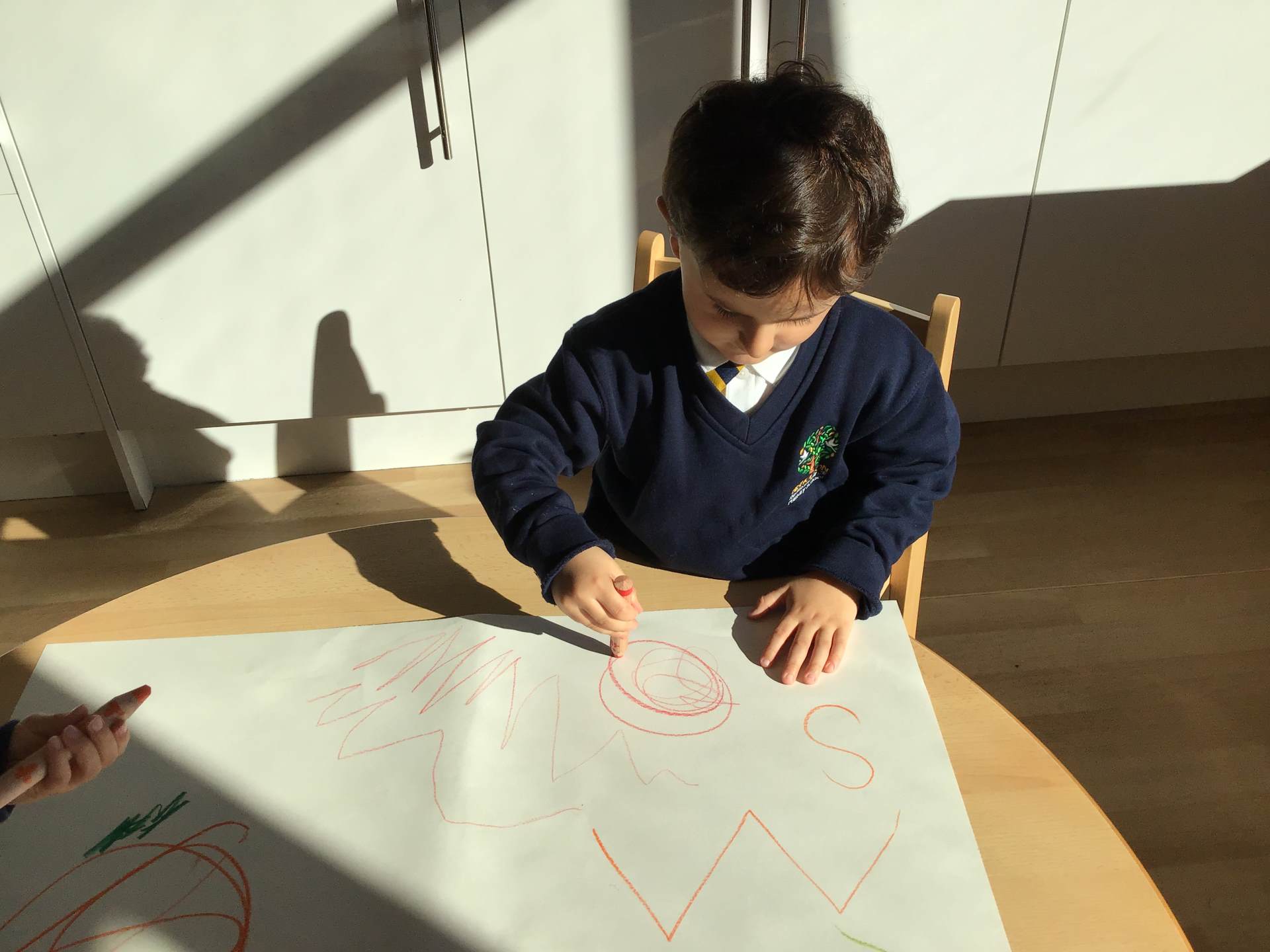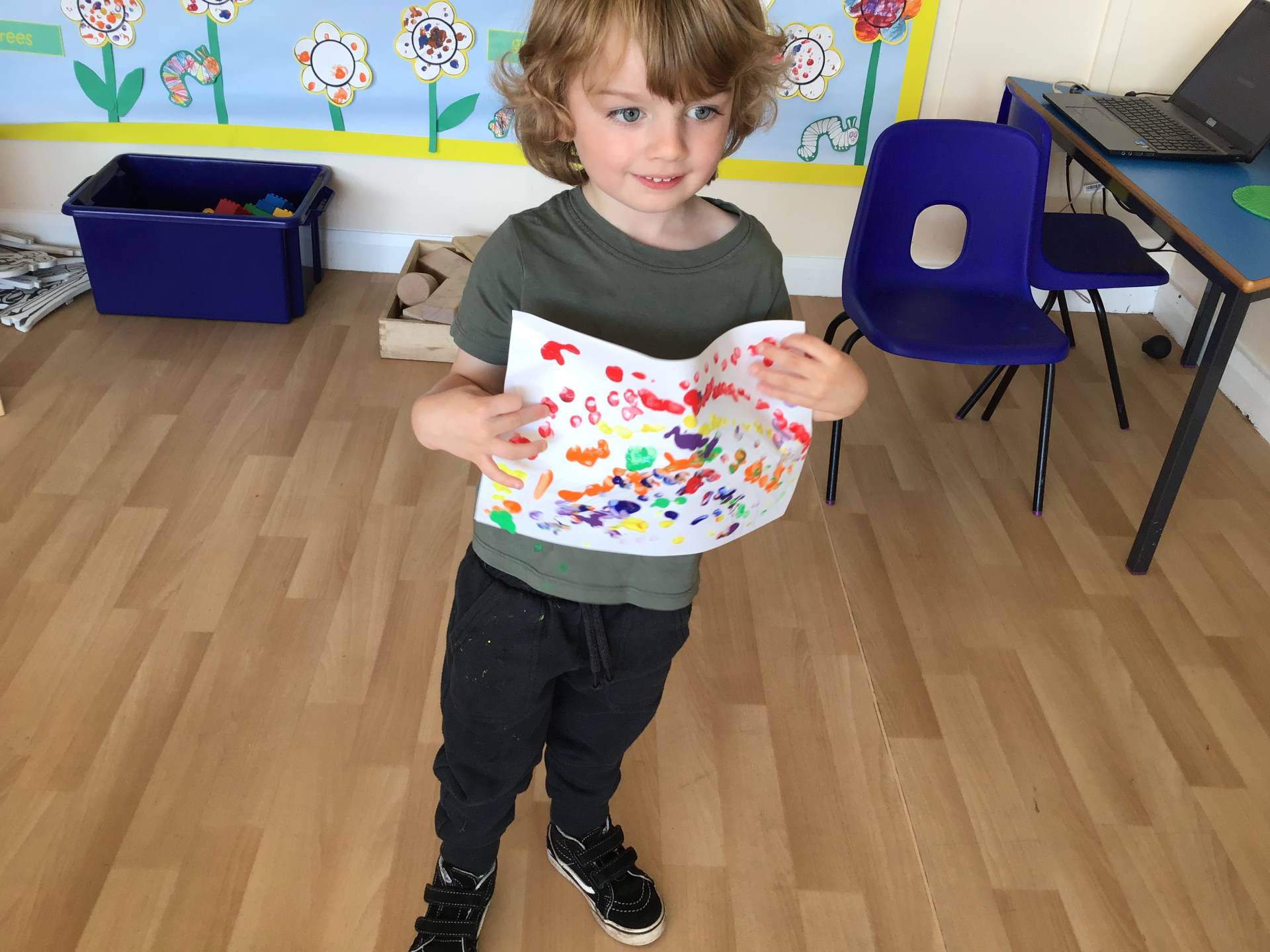 This week we have had lots of fun in Nursery! We've been exploring lots of activities, including role-playing some of our favourite stories and making jam sandwiches for a Teddy Bear's Picnic!

We have had a very busy week in Nursery this week! The children have settled into their new class very well and have enjoyed participating in a range of different activities!