Welcome to Nursery!
Thank you for taking the time to view our class page!
Here you will find an overview of your child's learning for the year, links to useful websites to support home-learning, as well as photos and updates showcasing the fabulous learning of our class throughout the school year.
EYFS_Curriculum_Overview_2020_2021.pdf
Useful Links
Maths:
Literacy:

Home Learning Gallery
Spring 2
Welcome to another half-term! Let's continue the great learning we've encountered so far in 2021! Scroll down for your home-learning tasks each day.

Our key stories this half term are....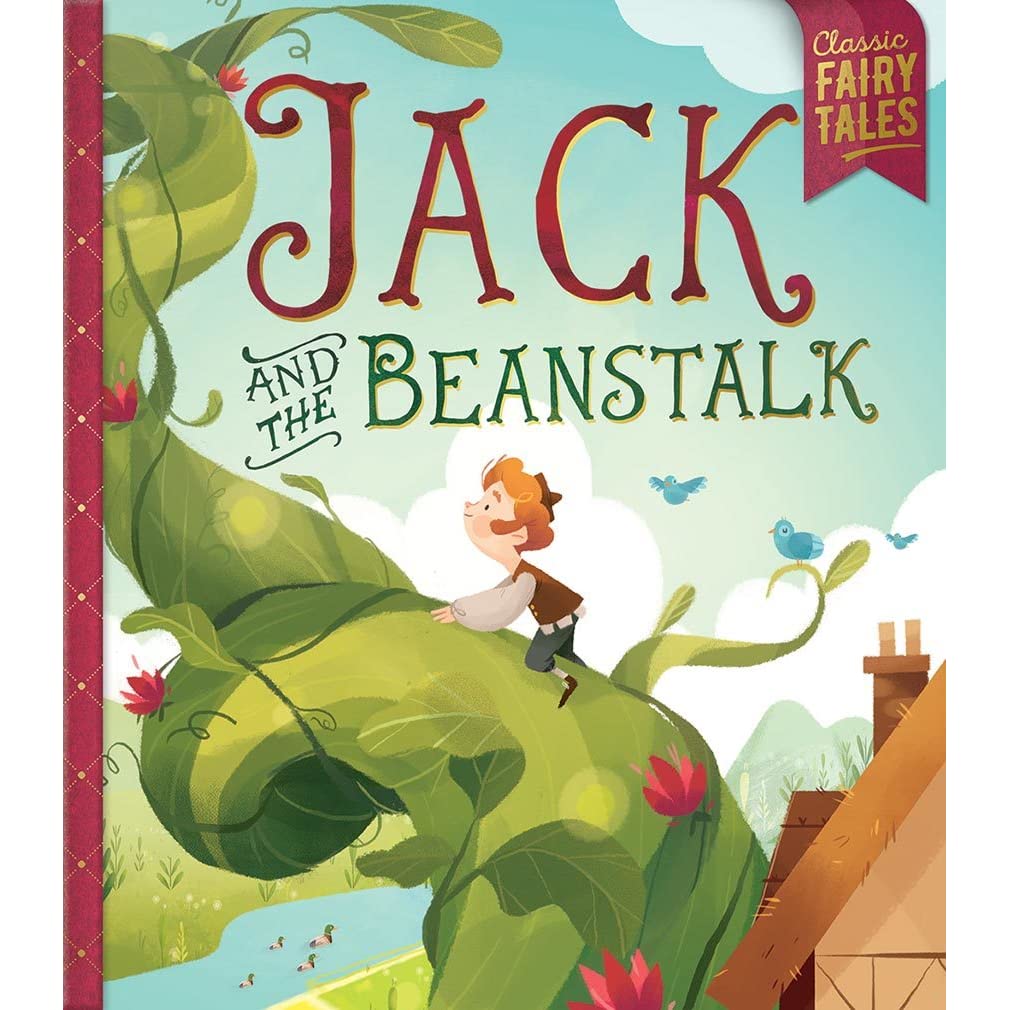 Friday 5th March
Good morning everyone. Did you enjoy World Book Day yesterday? It was great to see so many of you getting dressed up and having fun!
Next week we will all be back together in class. Well done for completing your home-learning tasks, you've all done very well!

Let's start off the day with Heads, Shoulders, Knees and Toes!
Home-Learning Tasks - 5.3.21


Literacy:
Start off my practicing your letter formation on Doorway Online.


Today I would like you to practice writing your own name. Ask an adult to write your name in big letters for you to trace over, then have a go at copying it yourself. You could draw your name, paint your name, or even make marks in sand, soil or flour. Have a go!

Maths:
Warm up for your maths lesson by playing Bud's Number Garden!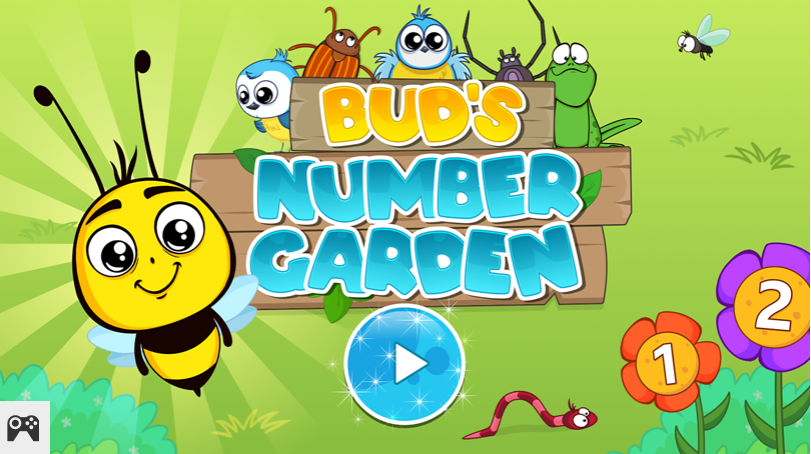 Today I would like you to think about ordering instructions. Often we order numbers or time, but today I'd like you to have a think about how you would make a jam sandwich! Can you put the instructions in the correct order? You could have a go at making one (with an adult's help) once you've worked it out!

RE:
Last week we learned about the Palm Sunday story. Today we're going to have a go at making some palm leaves, just like the ones all of the people in Jerusalem waved when Jesus arrived on his donkey.
Have another look at the Palm Sunday story if you've forgotten, then try the task.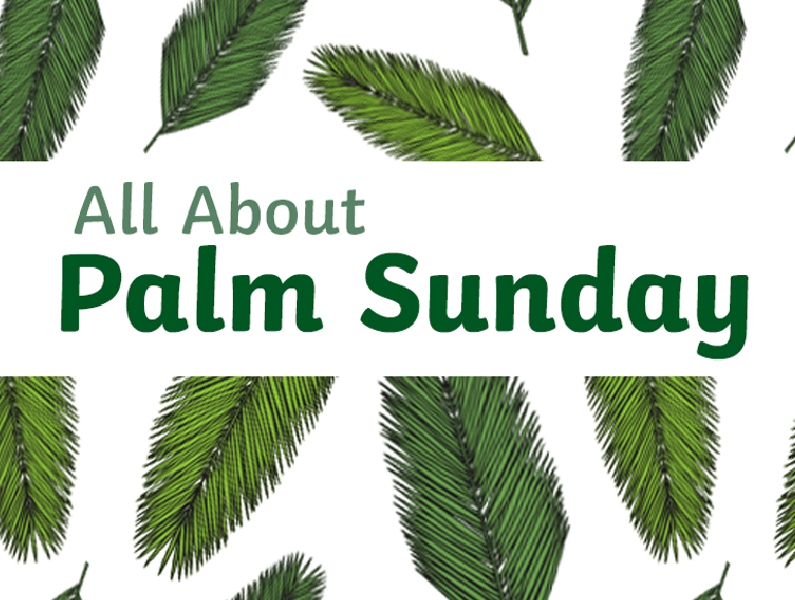 Palm Leaf Task: (There are two different designs, choose your favourite!)

Yoga:
Let's finish off the day with some Yoga To Make You Smile.


Have a great day and a fab weekend. I'll see you all next week!
Thursday 4th March
Good morning! It's World Book Day today! Do you have a favourite book that you love to listen to? Are any of you dressing up as your favourite book character today? Head over to the Class One Teams page to see details for today's video meeting. Hope to see you there.
Let's have lots of story-themed fun today!

Challenge:
I would like you to think of a book that you enjoy - a book that you have at home.
Then I would like you to draw the front cover of the book WITHOUT the title!
Once you've drawn your front cover, send through a photo and we will try to guess your book!

Book Scavenger Hunt:
Have a go at this World Book Day Scavenger Hunt - See how many items you can find in your books at home!

I know lots of you enjoyed Aliens Love Underpants, so I've found some other stories by the same author, click on the pictures to listen to them!


Have a go at the Aliens Love Underpants Save The World themed spot the difference. Can you find all the differences between the two pictures? Have a go, you need to look very closely!

How about designing your own alien underpants? Make them as colourful and creative as you like! Do you think they would be good enough for the aliens?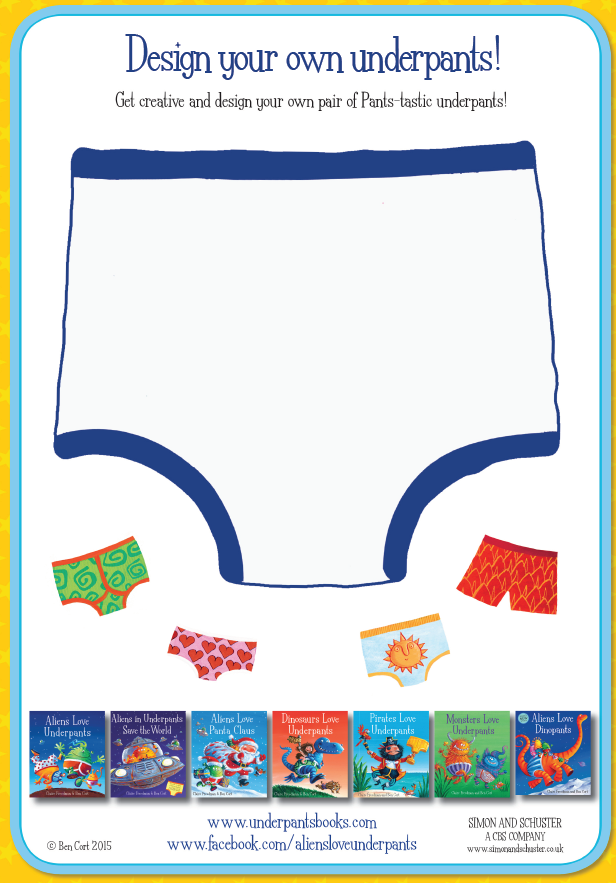 Elmer:



This story is another one of our favourites, we have it at school.
Click on the picture above to listen to Elmer
If you have some arts & crafts equipment at home and an empty milk carton, have a go at making your own model Elmer!
Click on the image below to access the task. Have fun!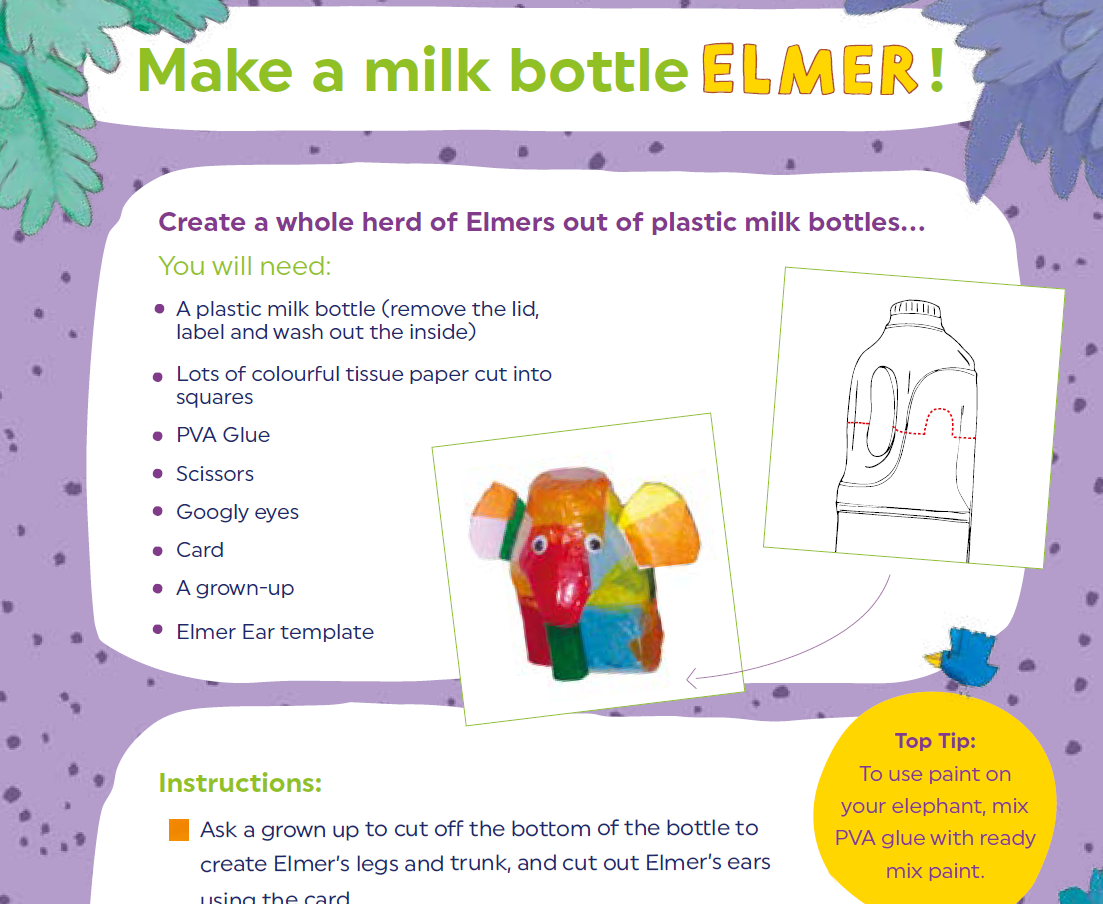 Have a wonderful World Book Day!
Wednesday 3rd March
Good morning everyone! It's Wednesday today, so we will be doing PE and Music this afternoon. Well done for your continued effort with your home-learning tasks, it's great to see what you've been up to! Keep checking the Class One Teams group and Marvellous Me for updates.

Let's start off by choosing your favourite song by The Learning Station to get you warmed up and ready to learn!

Home-Learning Tasks - 3.3.21


Literacy:
Today I have uploaded a 'g' workbook for you. The tasks are there to help develop your understanding of reading and writing the 'g' sound. Start working through the tasks today, but you will have the rest of the week to complete them all. Alternatively, practice your letter formation on Doorway Online (found under 'useful links' above)

Maths:
Start off your maths lesson today by watching an episode of Number Blocks!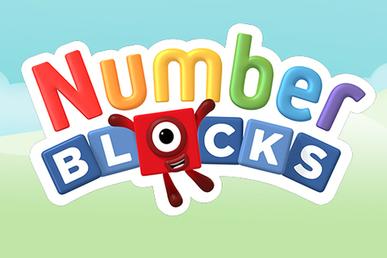 Explore this Spring themed 'colour by numbers' task today. The first sheet has numbers to 5 and the second sheet has numbers to 10. Complete as much as you can manage.

Music:
Today you have a new lesson to complete on YUMU. Log in, then click on 'assignments' followed by 'Nursery & Reception - Lesson 7'. Have fun!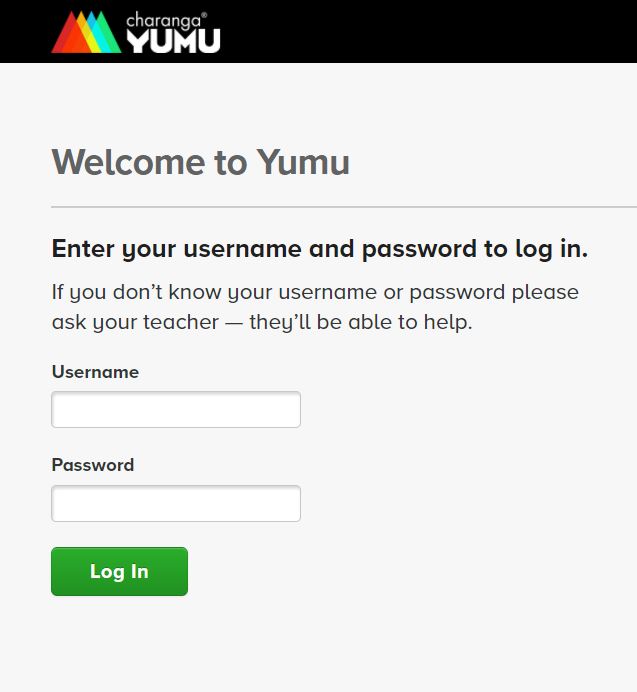 PE:
Complete today's PE lesson with Joe Wicks! Have fun getting active and working out! Give it your best try!
Have an amazing day!
What have we been learning in Nur