Special Educational Needs at Bishopton Redmarshall Primary School
Our vision for children with special educational needs and disabilities is the same as for all children and young people – that they achieve well in their learning and lead happy and fulfilled lives.
SENDCO: Mr J Bull
Link LAC Member: Mrs J Lynch
Please contact the school office for any queries: office@bishoptonredmarshallprimary.org.uk
Please click here to read our SEND Information Report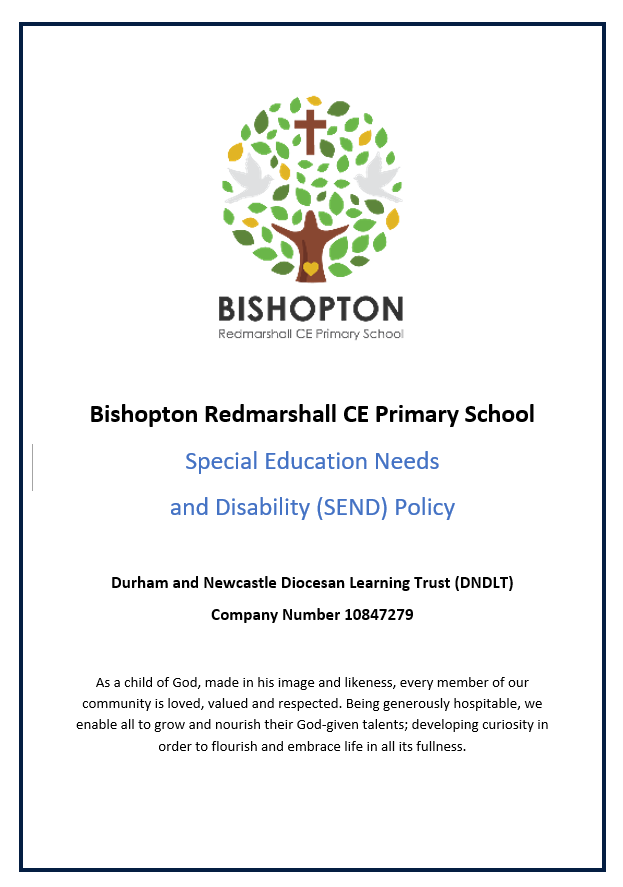 Please click here to read our SEND Policy 2023/2024
We offer children with SEND an individualised education journey. We strongly believe that for a child to reach their learning potential, all stakeholders in the child's journey should be engaged and involved in their educational journey.
We use Individual Education Plans (IEPs) to enable parents/carers, the SENCO and staff members are well-informed in order to implement what is best for the child's specific learning needs.
Please see an example of our IEPs we use in school, as you can see each child is set targets to improve their learning and this is grounded in evidence-based provision in line with their specific needs/disability.
Every child matters here at Bishopton Redmarshall CE Primary School
Useful Links
Darlington & Tees Family Support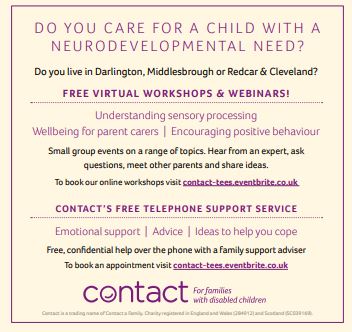 SEND Nurse - Virtual Drop In Clinics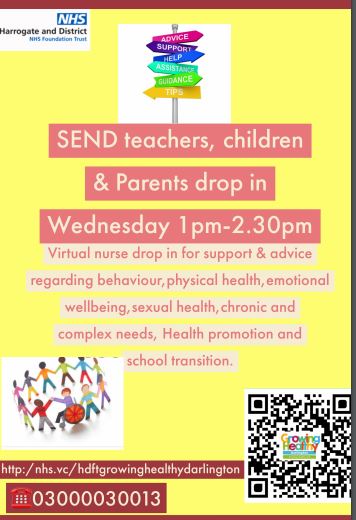 SEND Nursing Team Leaflet
Please click on the image below to access the leaflet....
Internet Safety And Children With SEND
Please click on the image below to access a Parent's Guide to Learning Disabilities, Autism & Internet Safety by CEREBRA....
Home Learning with Dyslexic Children
Please click on the image below to access a useful guide to home learning from the British Dyslexia Association...
Darlington Parent & Carer Forum
Speech, Communication and Language Needs in SEND
Click on the picture to take you to an informative poster