Welcome to Bishopton Redmarshall


CE Primary School!
Headteacher's Welcome
I would like to take this opportunity to extend a warm welcome to you and your children as Headteacher of Bishopton Redmarshall CE Primary School, where together we will celebrate your child's achievements and their love of learning. It is an honour and privilege to be Headteacher of our school; a school which I am certainly proud to be part of.
At Bishopton Redmarshall, we are keen for all of our children to be the very best that they can be. Our children are happy children, who enjoy coming to school and being part of our family. We strive to ensure that our children experience success in a nurturing and inclusive environment, to help the children to understand that they make a positive difference to the world in which we all live, and to have high hopes and ambitions for themselves and for other people. We believe that it is important to celebrate and share British Values within our whole school community.
We encourage our children to be unique, creative, open-minded, reflective and independent individuals, respectful of themselves and of others in our local community and our wider world. We aim to guide and nurture our children so that they can grow into safe, caring, reflective, democratic, responsible and tolerant young people and adults. Thank you for sharing this important journey with us.
Working together in partnership with parents, carers and the local community, we work hard to provide our children with the best possible life chances, and to be rightly proud of themselves and their efforts as special, unique individuals.
Thank you.
Mr J. Bull
Headteacher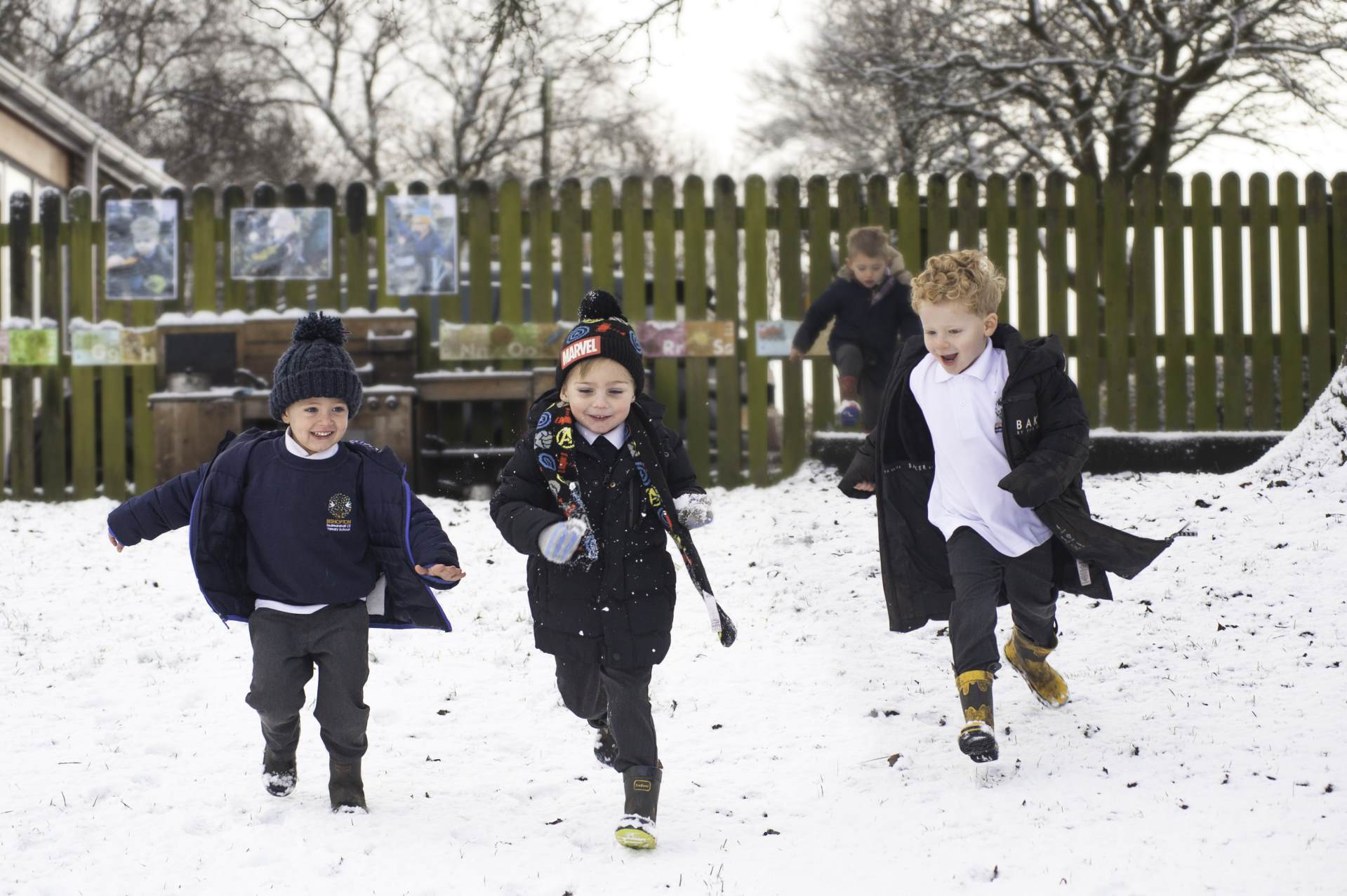 The time spent in Primary School is an extremely important part of any child's life. We want their time spent here to be full of exciting and challenging learning experiences which will enable and encourage your child to flourish and develop to their full ability.
Our School Vision
We strive to provide a caring and secure school environment; offer a rich and varied curriculum and give every child the opportunity to develop fully, academically, physically and socially. We are very proud of our school and look forward to sharing this with you.
We aspire to excel in all areas of school life enabling each child to fulfil their potential, following the values and teachings of Christianity. Our four school values are love, friendship, respect and resilience and they run throughout the whole of our curriculum and daily life in school.
We are currently ranked in the top 2% in the country for the teaching of Phonics and our last Ofsted Inspection was Good with Outstanding (Feb 2019).
Our Academy Council and Staff look forward to working with you over the years your child is a member of our school community. Together, we can achieve the high expectations we have for each child at Bishopton Redmarshall Church of England Primary School.
Everyone is most welcome to visit; please make an appointment through the school's office - we look forward to meeting you.
We are also delighted to be a part of the Durham and Newcastle Diocesan Learning Trust and you can access their website here.
Schools in our Trust are:
Bishop Ian Ramsay CE Primary

Cleadon CE Academy
Heighington CE Primary
Holy Trinity CE Primary
Ingleton CE Primary
Northern Saints CE Academy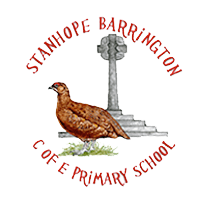 Stanhope Barrington CE Primary School
St. Aidan's CE Memorial Primary School
St. George's CE Academy
St. John's CE Academy
St Mary's CE Primary