Class 2 - Spring Term 1 - 2020
Class 2 takes part in Dress as a Pet Day
Class 2 produced wonderful homework on Africa
A wonderful Savannah!
Africa Homework
Class 2 does African drumming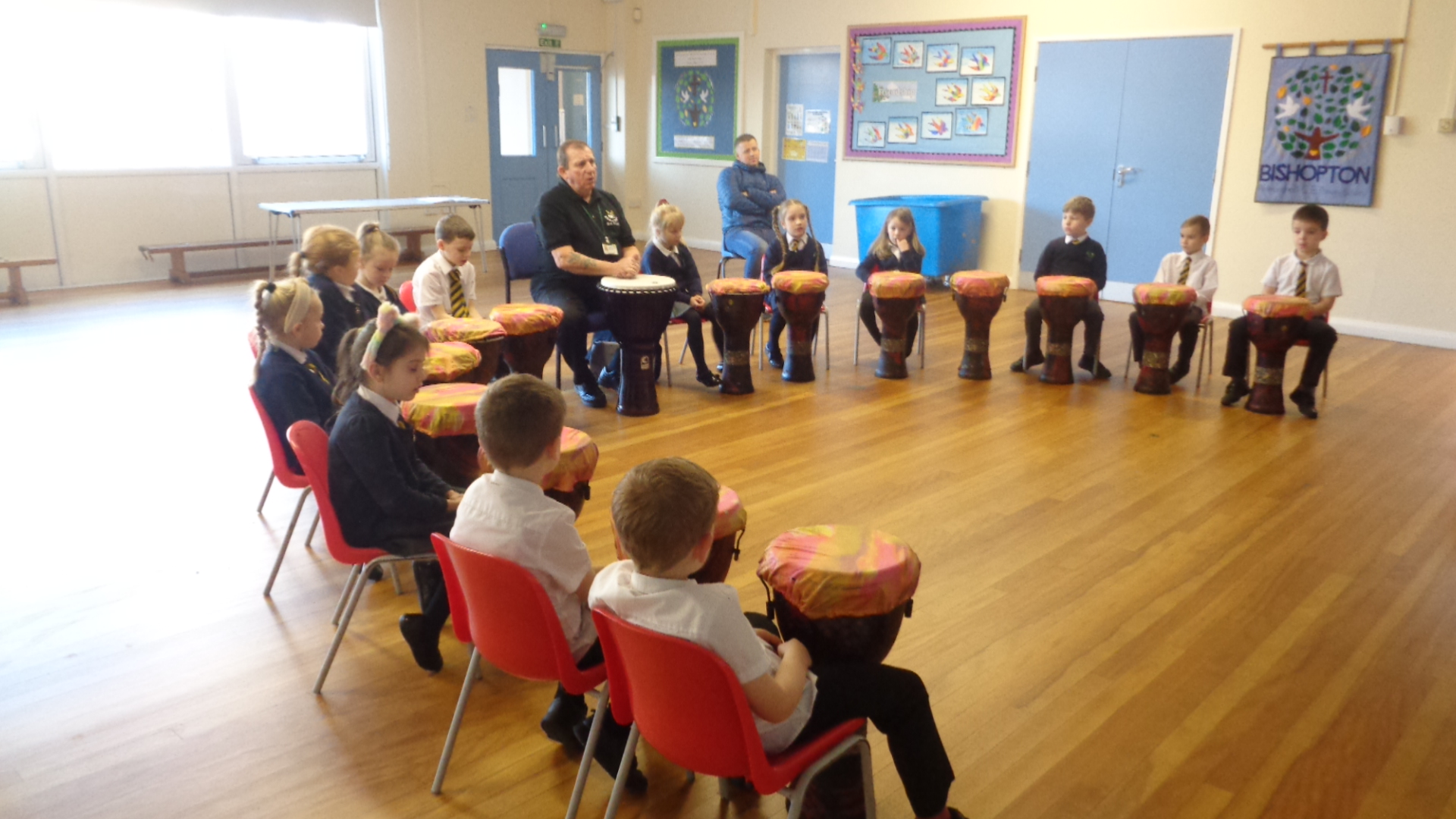 What a great morning of African drumming! The children learnt to beat on the drum with different rhythms. They also learnt a little bit about the African culture.
Zoolab visits Class 2

We learnt about snakes, rats, tarantulas, snails and cockroaches.
It was a fun morning!